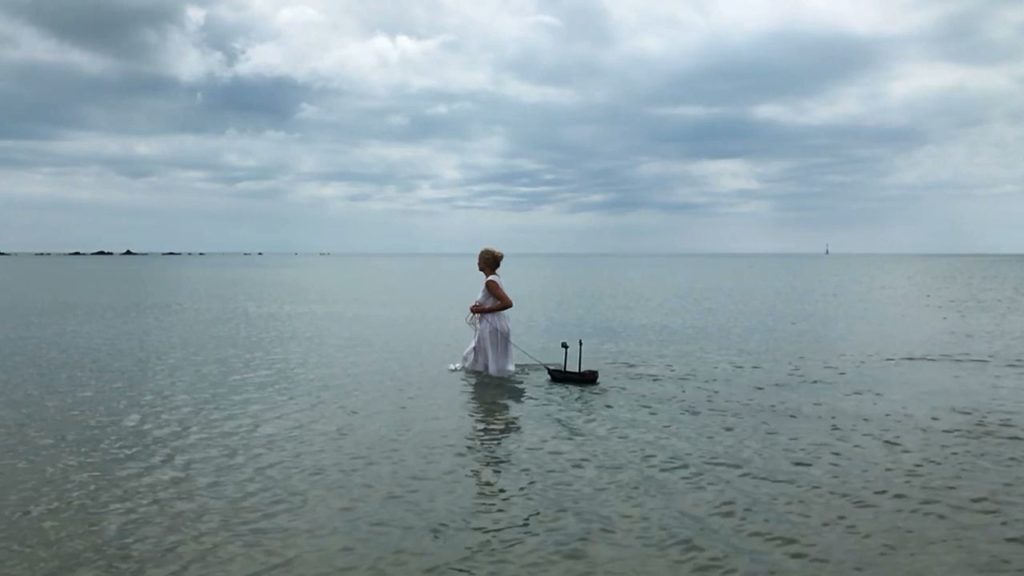 Recent films echo themes from the performance and publishing project Theatre of the Self. Films explore the stories we tell ourselves about ourselves, suggesting that we can re-write our stories and move differently across the 'page' of experience in order to improve our mental well-being.
Like a Ship Righting Itself (3.39 mins) made during lockdown in June 2020 was made as the first film of a series of microfilms about women and mental health. Each film starts with an idiom, a domestic object and a story or text. They are then 'acted upon' in a local landscape. They contain metaphors of survival and suggest that we can all be 'makers of self ' through narrative re-structuring.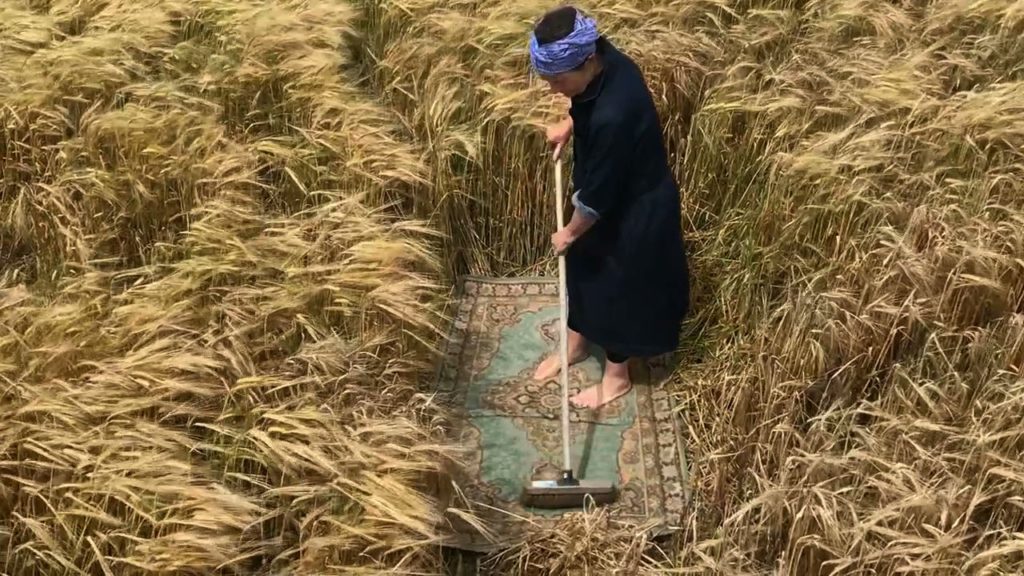 The second film Swept Under the Carpet, (3.5 mins) made in August 2020, features a writing and performance collaboration with Dr Marianne May and again follows themes of women, mental health and story telling.
These films hark back to simple feminist film performances or actions made in the local landscape from the late 1990s. There are more films available to view via Delpha's archive or view Life Sentences on Vimeo.
Sign up to hear about what's new below – or view new paintings each week on Instagram:delphahudson