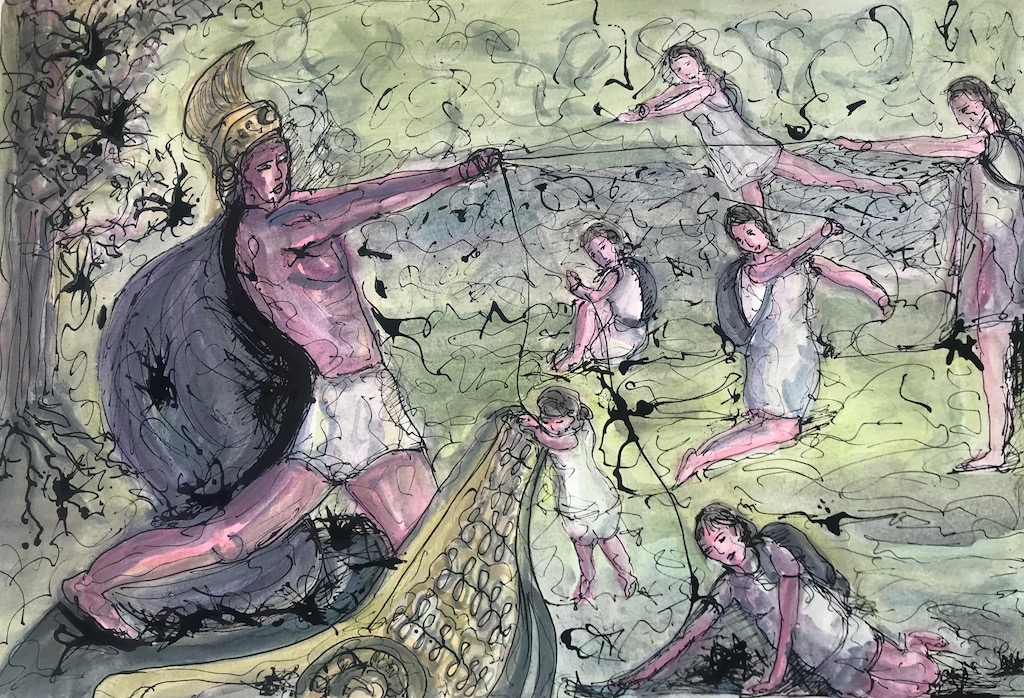 During lockdown 2020 when I was unable to get to my studio I started making watercolour and ink paintings. Now there are new ones every week.
Have a look at some of the watercolours available or get in touch for more information.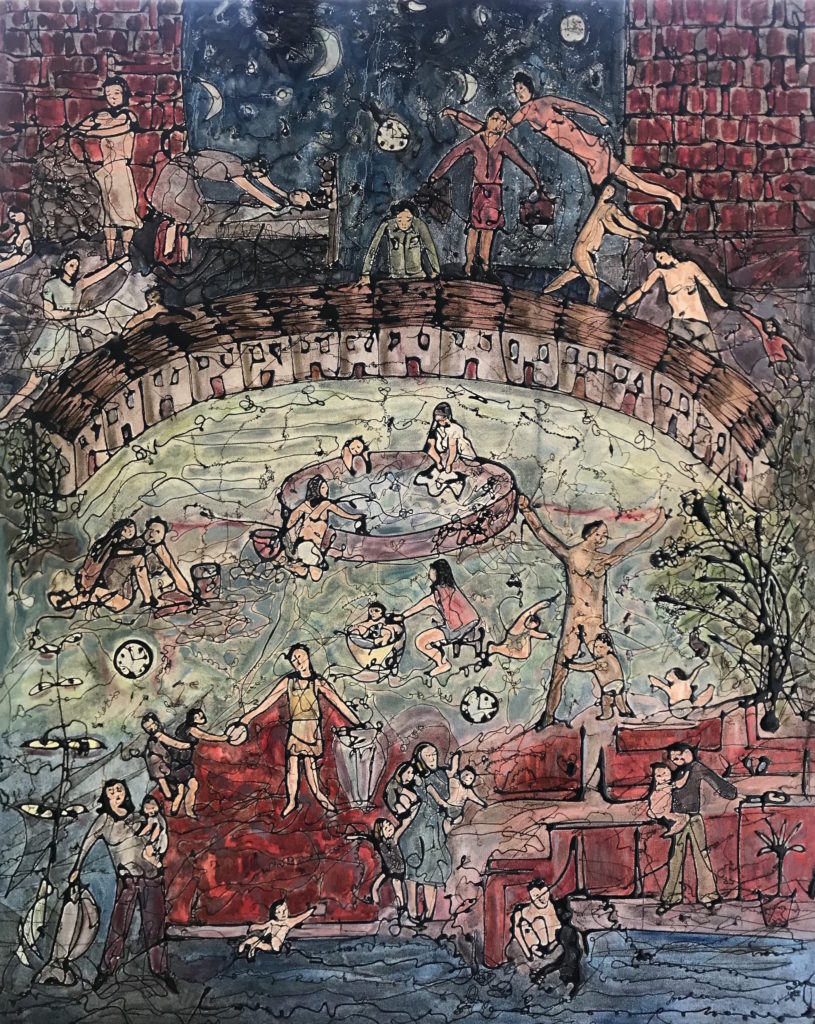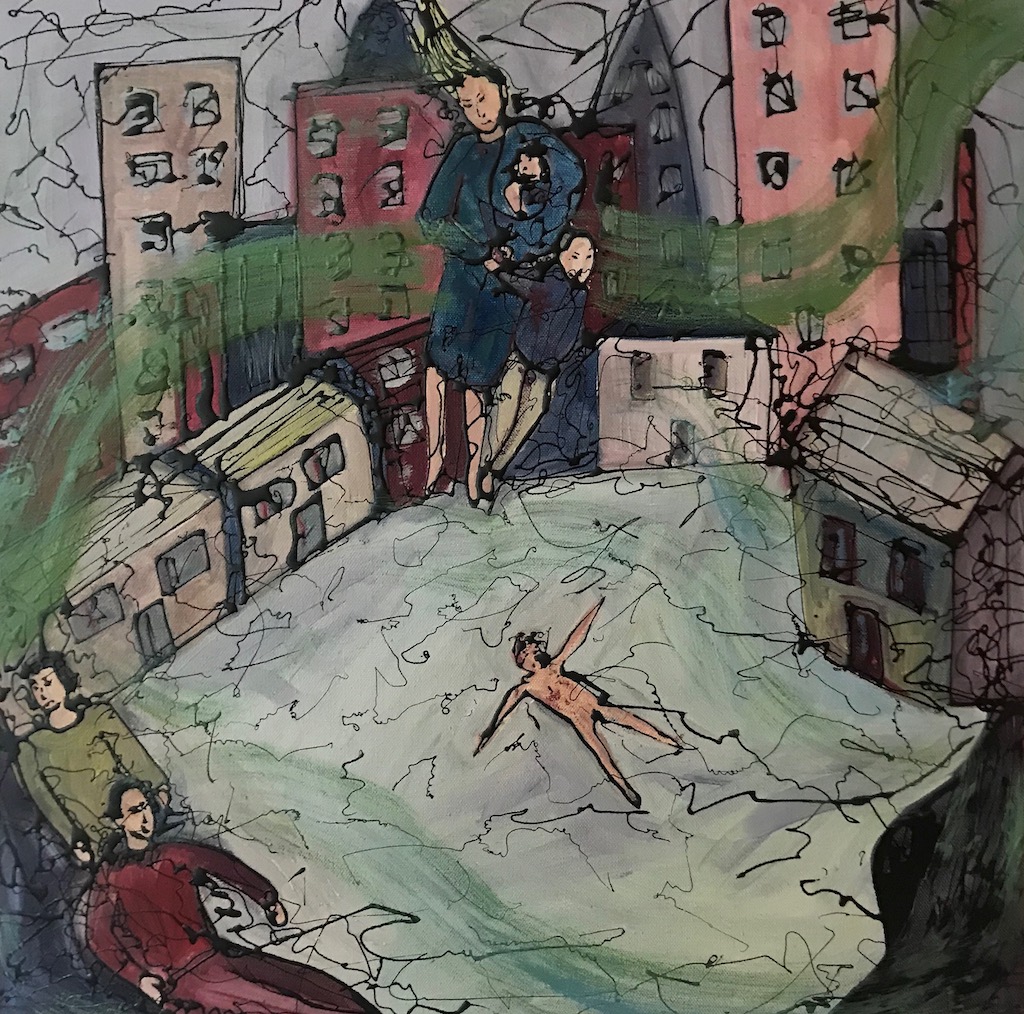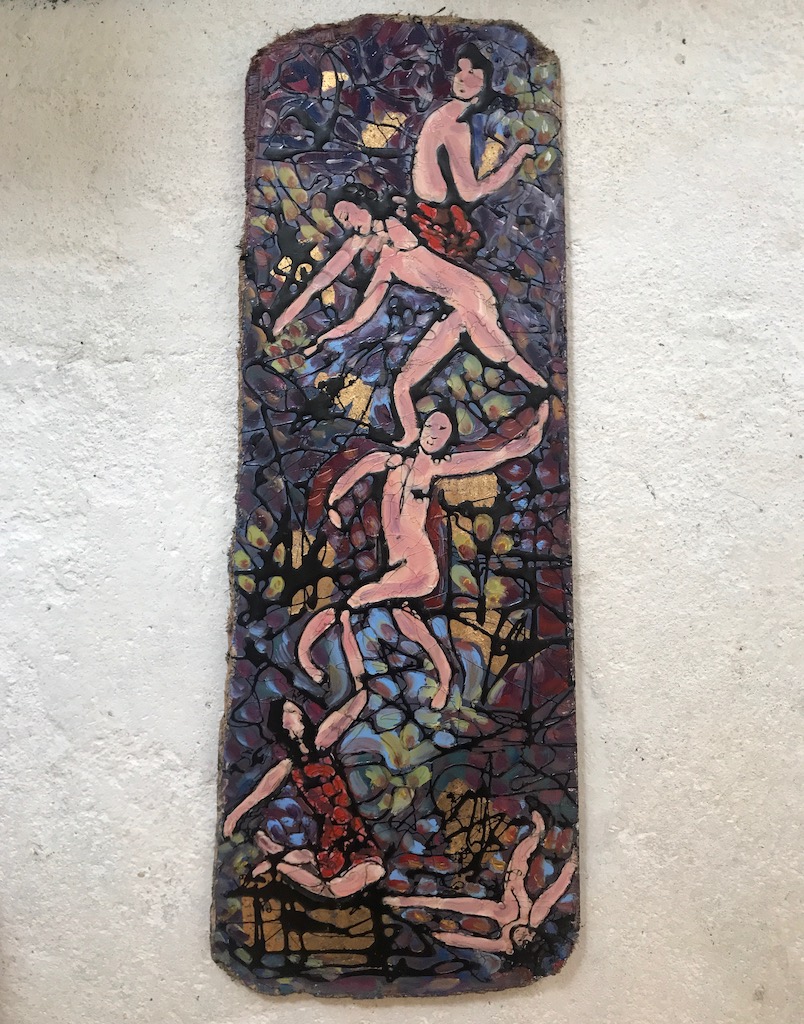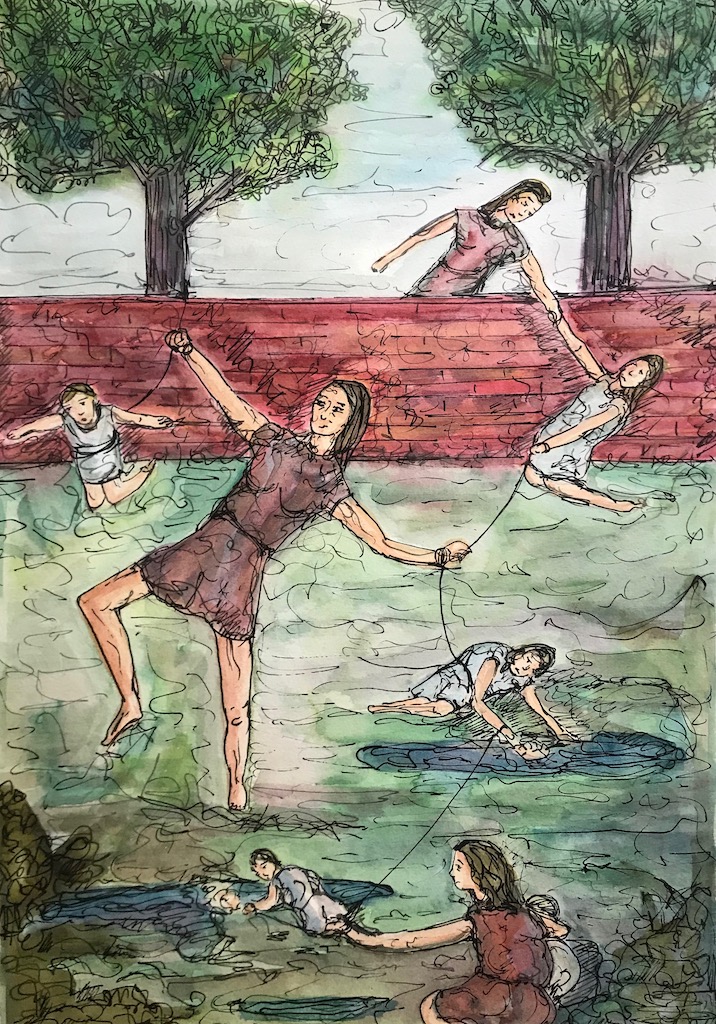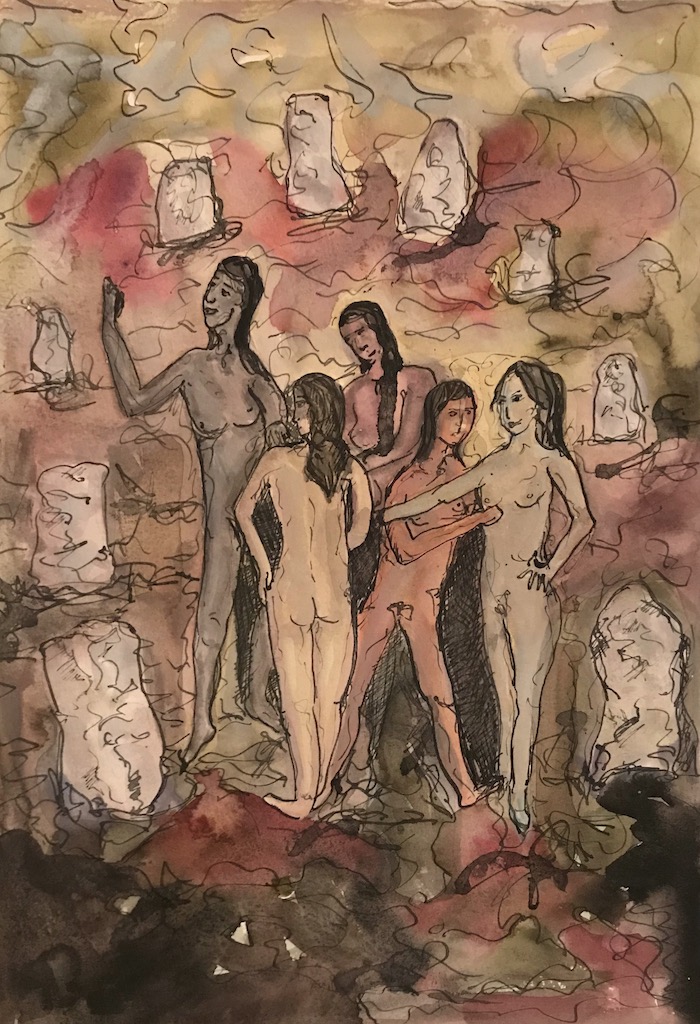 Not enough hours in the day was selected for the Distanced Domestic show
Lockdown story watercolours are small (all 15x18cm) watercolour & ink works on paper. The project started during the first lockdown in March 2020. They invited everyone to share their stories and experiences for good mental health. These stories were visualised and shared on social media and some paintings were shown at Newlyn & Exchange gallery, 2020.
Works on paper are available for sale here
Get in touch if you would like to visit my studio