Delpha has created many performance, live art, film, and sculptural installation projects over the last 20 years. They deal with social & political issues that affect women, including equality, invisibility and motherhood. Her current painting practice is informed by these projects.
'One and all' is a new site-specific painting and performance project that engages in themes of care and collectivity.
Invites participants to suggest a food stuff and meet at Boscawen'Un – Delpha's local stone circle.
'I've been painting in situ making personalised food sacks for their suggested food stuff and gifting it to them. Initially participants are welcome to simply meet up, be gifted the sack-painting and then donate the food to a local food bank, perhaps later in 2022 there may be a further co-creation of a meeting or performative contemporary ritual at Bocawen'un stone circle that explores sharing societal care and visibility through the metaphor of the food sacks at this ancient assembly point.
Creating Social & Conceptual Networks
St Buryan stone circle at Bocawen'un near my home is a regular haunt. It hints of unknowable ancient human presence and networks, its sense of history and connection that is further enhanced by a 'flint factory' field nearby. The flint, not indigenous to Cornwall speaks of a pre-historic Cornwall as a hub with connections all over the world
Over millennia stone circles were ancient assembly points, a space that people came together – to celebrate –whatever they valued. Appropriating this ancient space and its myths for a contemporary art event that celebrates quotidian caring for others including but not confined to families and parenting. Taking the circle as a starting point, art has the potential to create new myths and cyclical reinventions of what we value.
How far can things travel? Every action has a global impact and there is potential to radiate out from the local. I am also interested in networks and how that the food sacks could be shared and sent out into the world for further participants to share and create their own myths and associations.
In the meantime I'm creating conversations with people I know and I'll see where it goes!'
If you'd like to get involved do get in touch.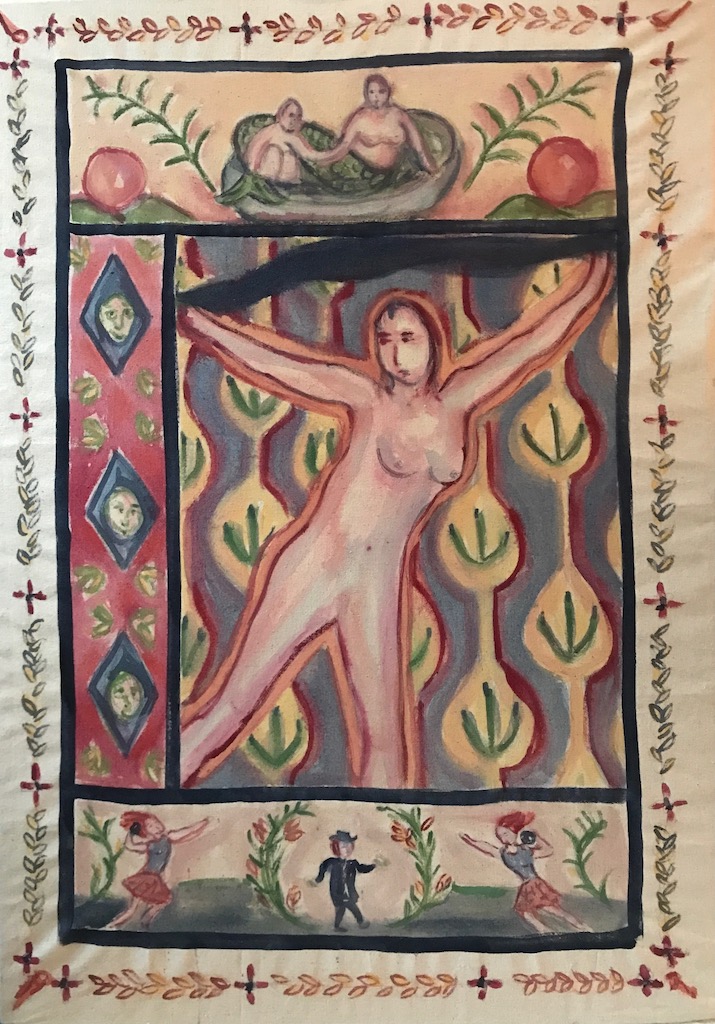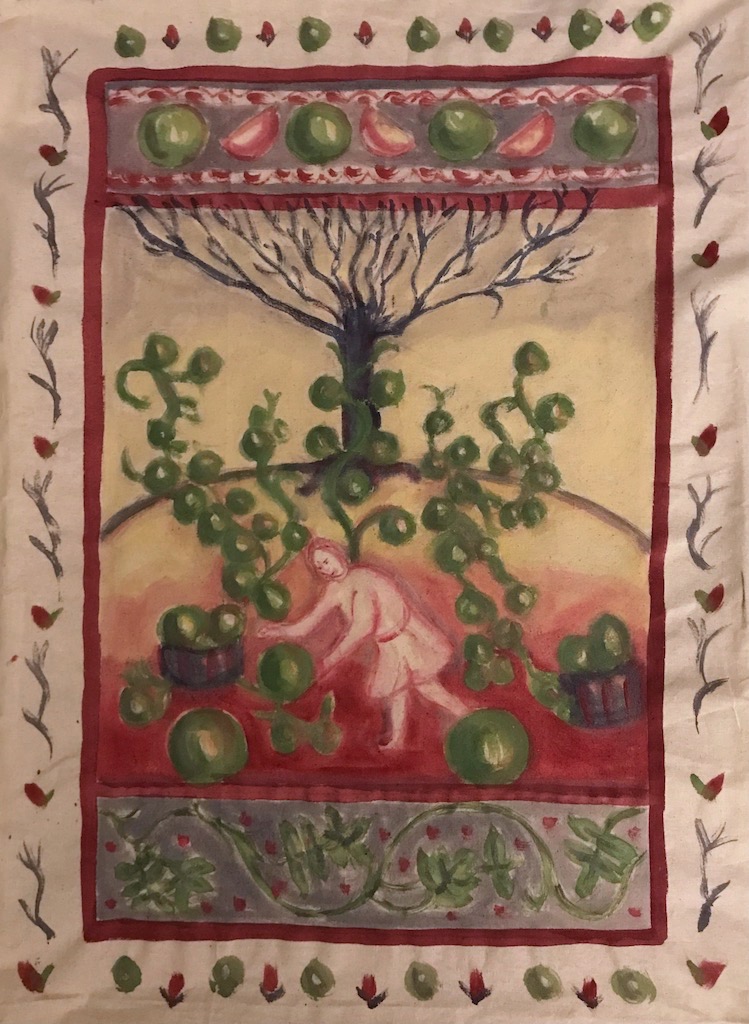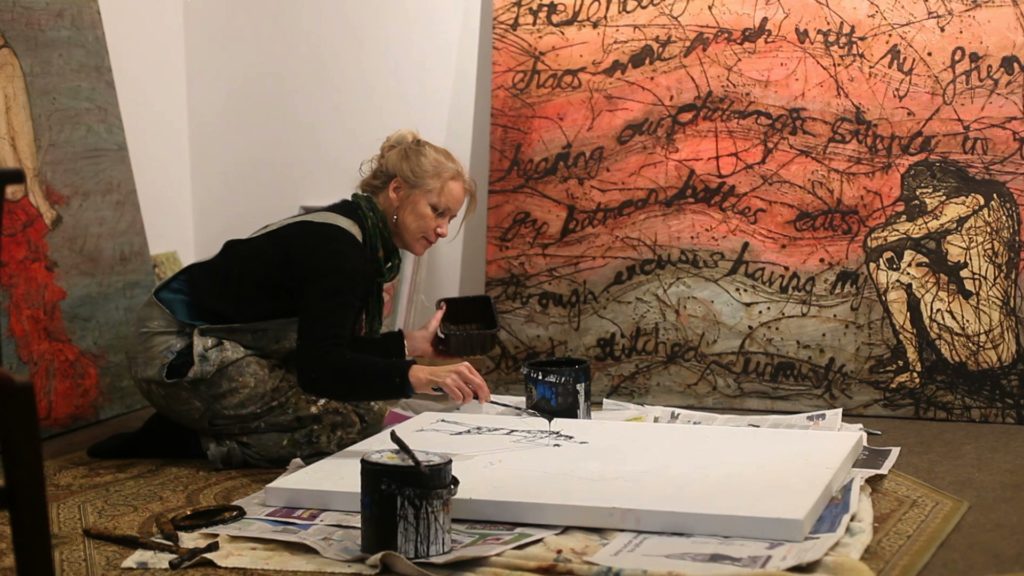 Until recently Delpha used dripped bitumen paint as a conceptual & performative paint medium whose process was a metaphor for gendered fluidity and Selfhood. Read more about Delpha's use of bitumen or have a look at her Liquid Selves project.
Delpha made live art performances that represented the lived experience of mothers and carers from 1998. Her performance practice aimed to engage audiences & make women visible.
Find out more about previous performance and live art curation and projects on Delpha's Performance archives
Published in January 2021, Theatre of the Self was a performance project about women, diary keeping and mental health. Theatre of the Self box set of 5 A6 books was supported by Arts Council & Cultivator funding and a limited edition print is for sale.
Read more about Theatre of the Self, watch a film
or find out more about Small Promethean Acts & other installation & sculpture projects.